17th Annual Project Management in Practice Conference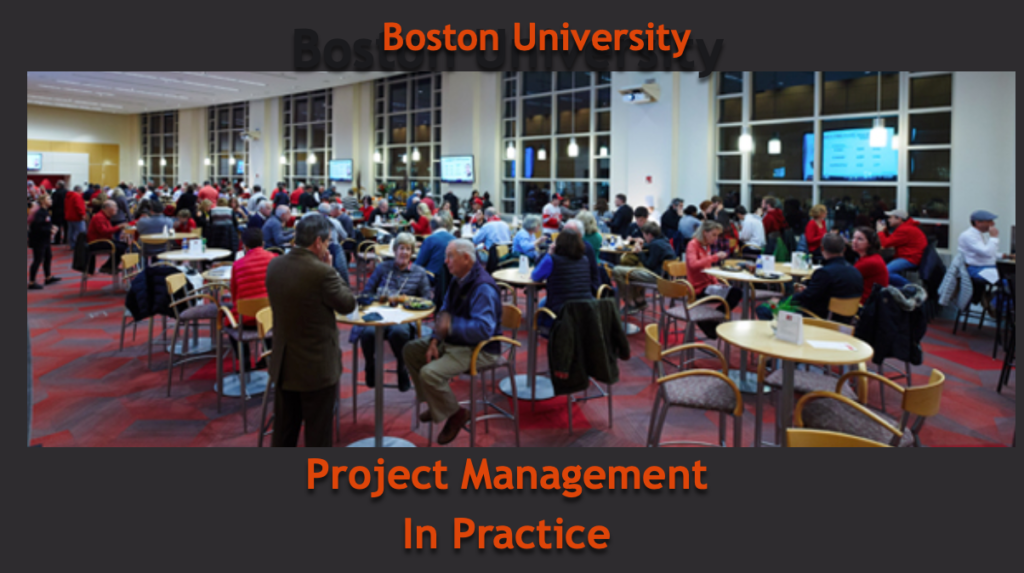 June 23 – 24, 2023
Boston University, Boston USA
Main Event is on June 23 all day.
Workshops & Tutorials June 24
Call for presentations from Practitioners
Two types of presentations are considered – Best Practice and Workshop. Excellent opportunity for the true beginner to master the art and science of project management
Free Workshops
CAPM, PMP Preparation, and Agile Scrum Master Certifications
Exciting topics. Agenda will be released soon.
Call for Papers From Researchers and Practitioners
Research papers on project management topics across industry domains ranging from construction to software development from academic practitioners are welcome.
Topics Addressed in the Conference
Project performance domains
Stakeholder and team performance domain
Development approach and lifecycle tailoring
Project work and delivery performance
Establishing effective measures for monitoring and controlling projects
Risk and uncertainty performance domain
Project models and methods
Assets and artifacts for managing projects and teams
The Project Management Office
Systems for Project Value Delivery
Project leadership in adaptive projects
Infrastructure project management
Life Sciences project management
Megaprojects and Complex project management
Program and Portfolio management
Balancing project portfolios
Agile project management
Hybrid project life cycles
Business Analysis
Requirements Elicitation and Management
Papers are blind-refereed deadline for submission is May 1, 2023
Upload your paper, presentation or workshop proposal by clicking here. For questions email Conference Chair Dr. Kanabar (kanabar@bu.edu)
Key Project Communications and Leadership– Projects are by definition all about change.
Coming Details about:
Discounted Housing on Campus
Networking Events
Social Activities
Educational Tours on Campus