18th Annual Project Management in Practice Conference
Location: 665 Commonwealth Ave. Boston MA 02215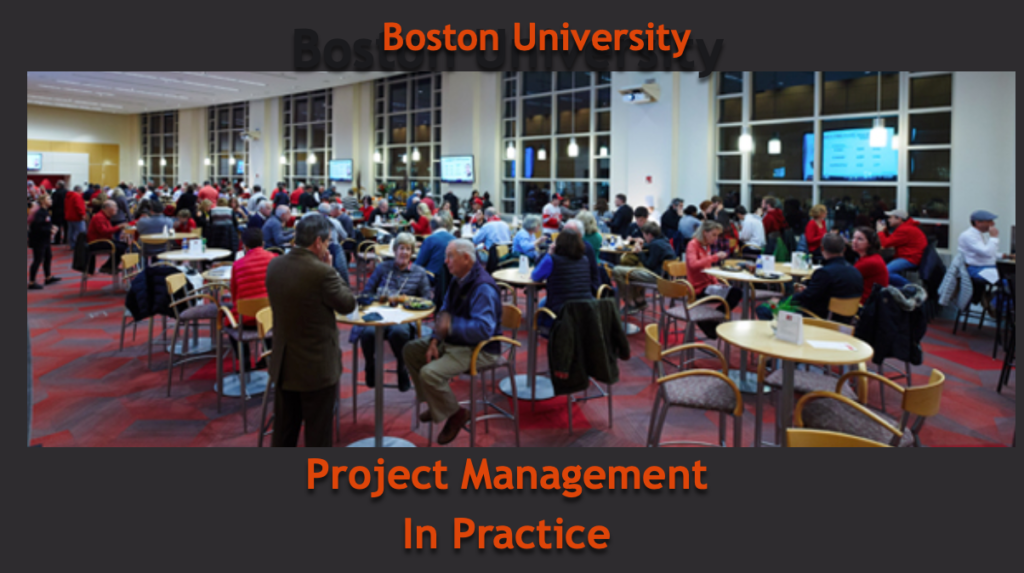 Save the Date
June 14 – 15, 2024
Boston University, Boston USA
The Main Event is on June 14 – Save the Date
Built Environment Project Management
Additional themes Project, Program and Portfolio Management, Agile and AI in Project Management
Click here for the call for papers.
Workshops & Tutorials June 24
Foundations of Project Management, Certifications Agile, CAPM, PMP, AI PM using ChatGPT
Thanks for your successful participation in the 2023 event.
Free Workshops as always
CAPM, PMP Preparation, and Agile Scrum Master Certifications
ChatGPT and Bard prompting
Upload your paper, presentation or workshop proposal by clicking here. For questions email Conference Chair Dr. Kanabar (kanabar@bu.edu)
Key Project Communications and Leadership– Projects are by definition all about change.
Additional Details about:
Discounted Housing on Campus (click accommodation link -about BU housing for attendees)
Networking Events (we will communicate Thursday networking event)
Educational Tours on Campus (a volunteer will show you around the campus)
Social Activities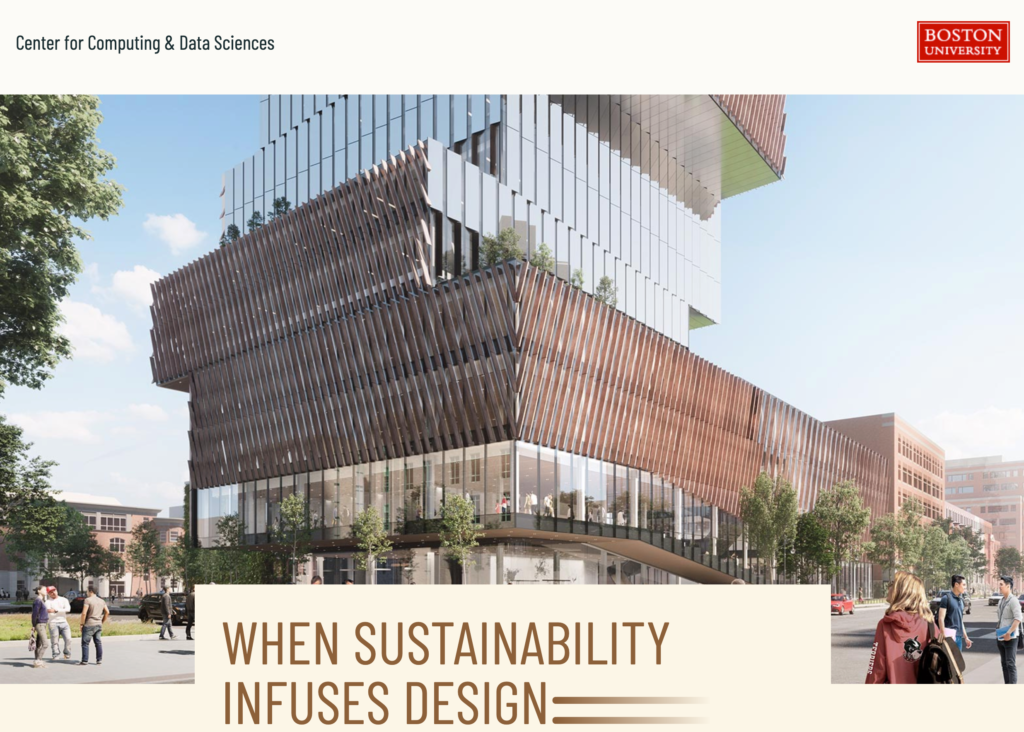 Conference Building. Exact Room details will be provided soon.
Scheduled lunch and tour of this CCDS building — Click here to see photographs.
Read a blog about this tour.